2) SEND US YOUR AUDIO OR YOUTUBE LINK
Send us an audio file or sheet music, and we can arrange the music for you in any way you can imagine. Arranging can include many factors, such as orchestrating (changing the instrumentation), changing the style, reharmonisation, and horn and string part creation. Most arrangements are a combination of these arrangement types. If you'd like a custom arrangement written for your ensemble with specific needs, let us know. We love writing custom arrangements and are happy to have a chat with you about your ideas.
We can create a custom arrangement of any piece of music specifically for your ensemble and needs. We understand the needs of different levels of students and love creating custom arrangements for educational groups.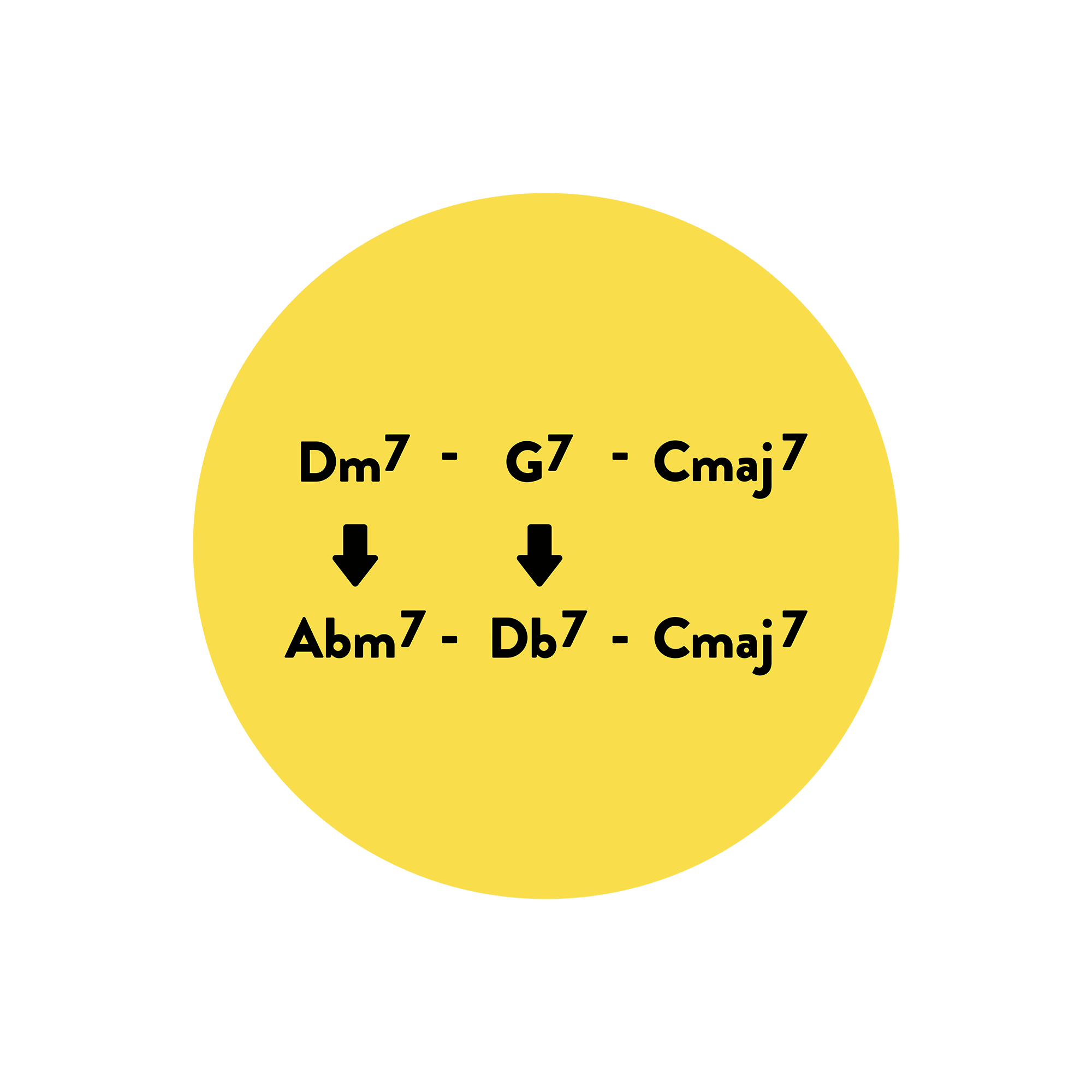 We can rewrite the harmony of the music per your request. You won't need to tell us exactly what to do. You can request for a song to be reharmonised to fit a certain mood or vibe.
If you have an original melody that you want to be harmonised and turned into a full piece of music, we can work together on that as well.
We can change the instrumentation of a piece of music to fit your needs. Wether it's orchestrating a rock song for a choral group or orchestrating a piano piece for 4 flutes, we've got you covered!
We will compose original horn parts for your original song or arrangement. We can write for any combination of horns.
We will arrange the music to fit any new style that you would like! For example, we could Arrange Adele's 'Hello' in a hard rock style, or arrange a jazz standard in an R&B/Hip Hip style; the possibilities are endless!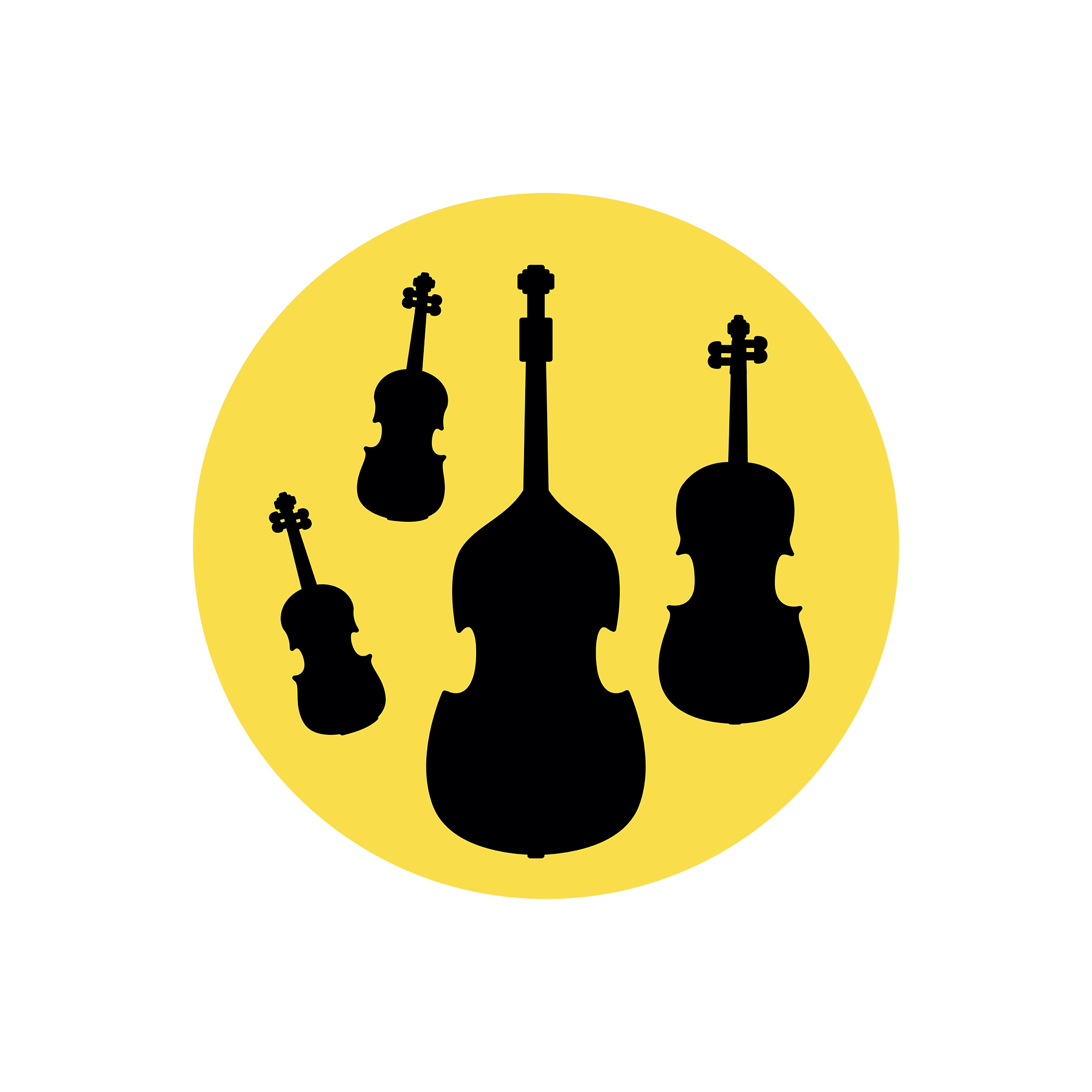 We will compose original string parts for your original song or arrangement. We can write for any combination of strings.